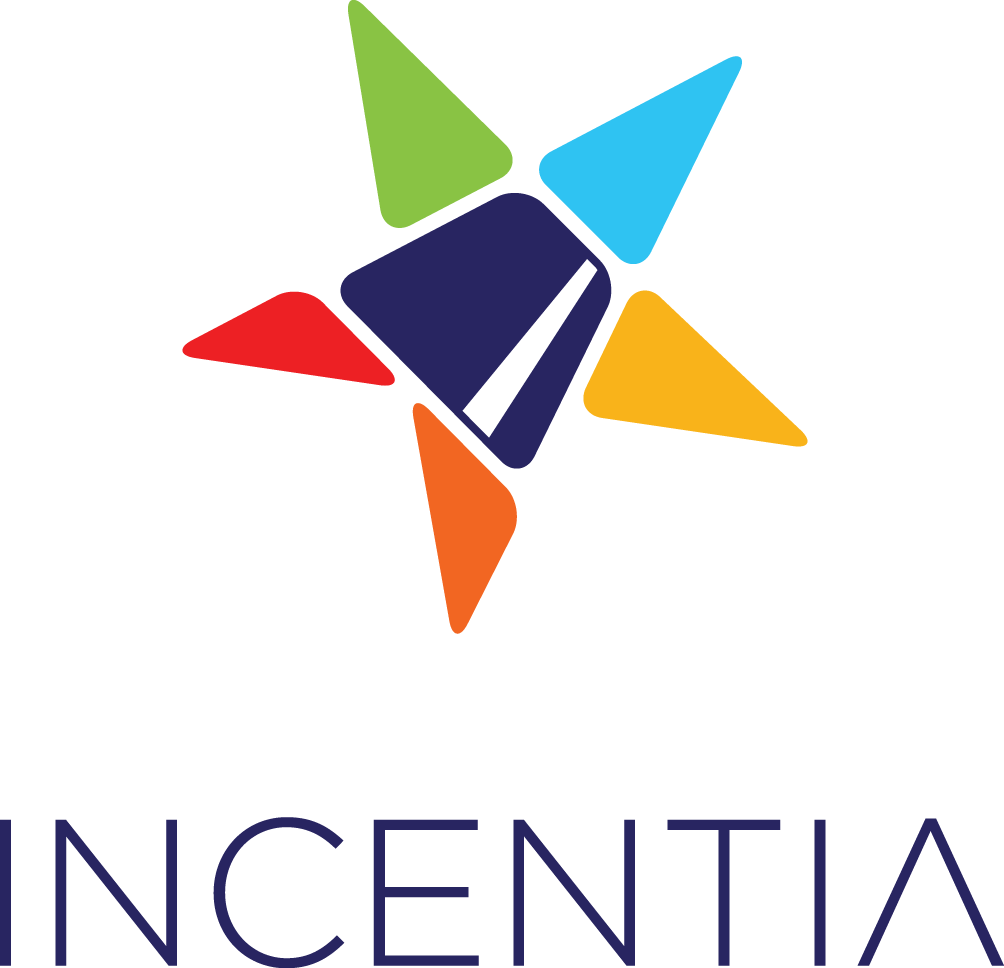 About Us
Enhance your company's existing loyalty programme.
Give your customers control of their travel experience with Incentia.
Incentia is a technological solution designed to automate and simplify the travel rewards redemption process by allowing customers to book travel products online using their points.
Customizable
Real-time redemption
API integration
For more information or to request a product demo, contact us via the form below.